Thomas Reed Willemain is Professor Emeritus of Industrial and Systems Engineering at Rensselaer Polytechnic Institute.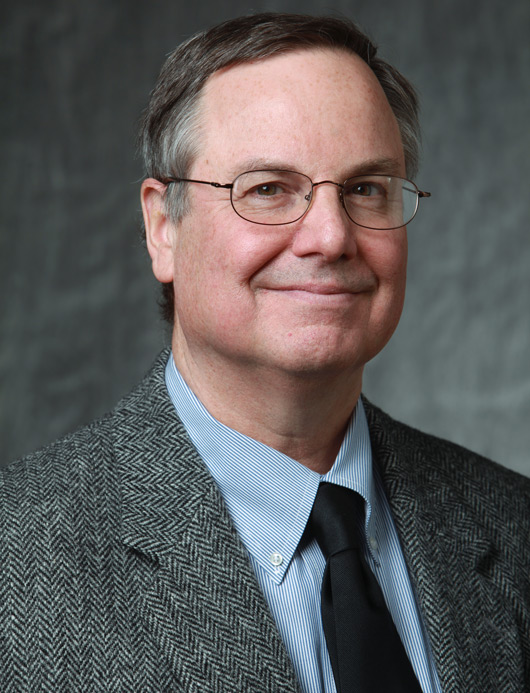 ABOUT
THOMAS REED WILLEMAIN
Professor Willemain previously held faculty appointments in the School of Management at Rensselaer, the Kennedy School of Government at Harvard, and the School of Architecture and Planning at Massachusetts Institute of Technology. He also served as a Senior Research Associate at the Heller School of Social Welfare at Brandeis University.
Dr. Willemain is also co-founder and Senior Vice President/Research at Smart Software, Inc. in Belmont, MA, where he is active in algorithm development and customer training.
Professor Willemain spent academic year 2007-2008 as a sabbatical visitor with the Mathematics Research group at the National Security Agency (NSA) in Ft. Meade, MD. He subsequently spent several summers as an Expert Statistical Consultant to NSA and as a member of the Adjunct Research Staff at an affiliated think-tank, the Institute for Defense Analyses Center for Computing Sciences (IDA/CCS). This experience is the basis for Working on the Dark Side of the Moon: Life Inside the National Security Agency.
Dr. Willemain received the BSE degree (summa cum laude, Phi Beta Kappa) from Princeton University and the SM and PhD degrees from the Massachusetts Institute of Technology. He is a member of the Association of Former Intelligence Officers, the Military Operations Research Society, the American Statistical Association, the International Institute of Forecasters, the Institute for Operations Research and Management Science, and several other professional and honorary societies.
ABOUT
THE BOOK
A lifelong academic suddenly finds himself deep in the secret world of the NSA.
---
To most Americans, the NSA is an organization shrouded in secrecy, where the most clandestine of operations are carried out in the name of national security.
Dr. Thomas Willemain, successful software entrepreneur and statistics professor, spent the equivalent of three years alternating between his life "outside" and working "inside" at the NSA and an affiliated, shadowy think tank.
Once inside, Dr. Willemain would be challenged to adjust to life in an intense, complex and sometimes alien organization, while also encountering brilliant and quirky colleagues, the moral challenges of wielding math and statistics as weapons, a charming (if kitschy) gift shop, and ultimately, some of the most rewarding time of his career. A deeply personal account of the years spent within the most secretive organization in the world, Working on the Dark Side of the Moon explores the range of emotions an outsider experiences while crossing over to the "inside." It also shows the positive side of an Agency whose secrecy hides dedicated men and women devoted to protecting the country while honoring the Constitution.